This we can do for you
From first idea to series production – Standard product or customization

LASER
Single mode- and multi mode-systems, multicolor modules, 405 nm – 808 nm, freespace and fiber coupling
PRISM
Glas, Quartz, Sapphire,
dimensions up to 160 mm,
prism assemblies
CUVETTES
500 standard types, optical glass and Fused silica, 260 nm – 4000 nm,
micro- and macro cuvettes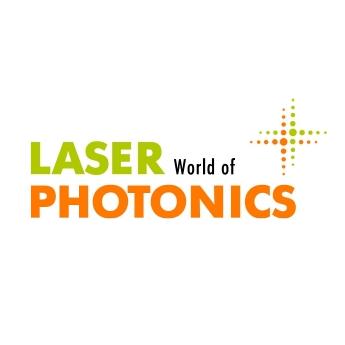 LASER 2021
June 21 – 24, 2021
Visit us at the world leading trade fair on components, systems and applications in photonics in Munich.
Multicolor-laser modules for fluorescence excitation
Typical fluorescence excitation experiments are usually carried out with different single wavelengths. PEGASUS provides compact multicolor LD systems with up to 6 channels.
Cuvettes with short lead time
Many standard absorption and fluorescence cuvettes are available from stock. Just ask for required model.
CCR-prism with diameter up to 160 mm
PEGASUS provides retroreflector prism with standard diameter 2 – 160 mm and height of 3 – 100 mm. The beam deviation tolerance can be up to 180° +/- 2".
Contact information
Send us your request